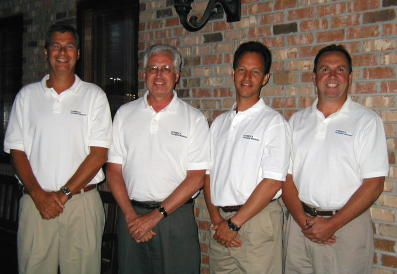 The Formula Packaging Professionals
Formula Packaging Machinery, Inc. represents quality machinery manufacturers whose business model emphasizes strong customer commitment, machine reliability and innovative engineering.

When I started Formula Packaging Machinery in 1992, I wanted to represent a group of machinery manufacturers whose quality was apparent; companies we can be proud of and can count on to take care of our customers.

The Formula team includes four packaging, engineering and manufacturing veterans representing a combined ninety plus years experience. We service Ohio, Indiana, Kentucky, Michigan, northern Illinois and southern Wisconsin.